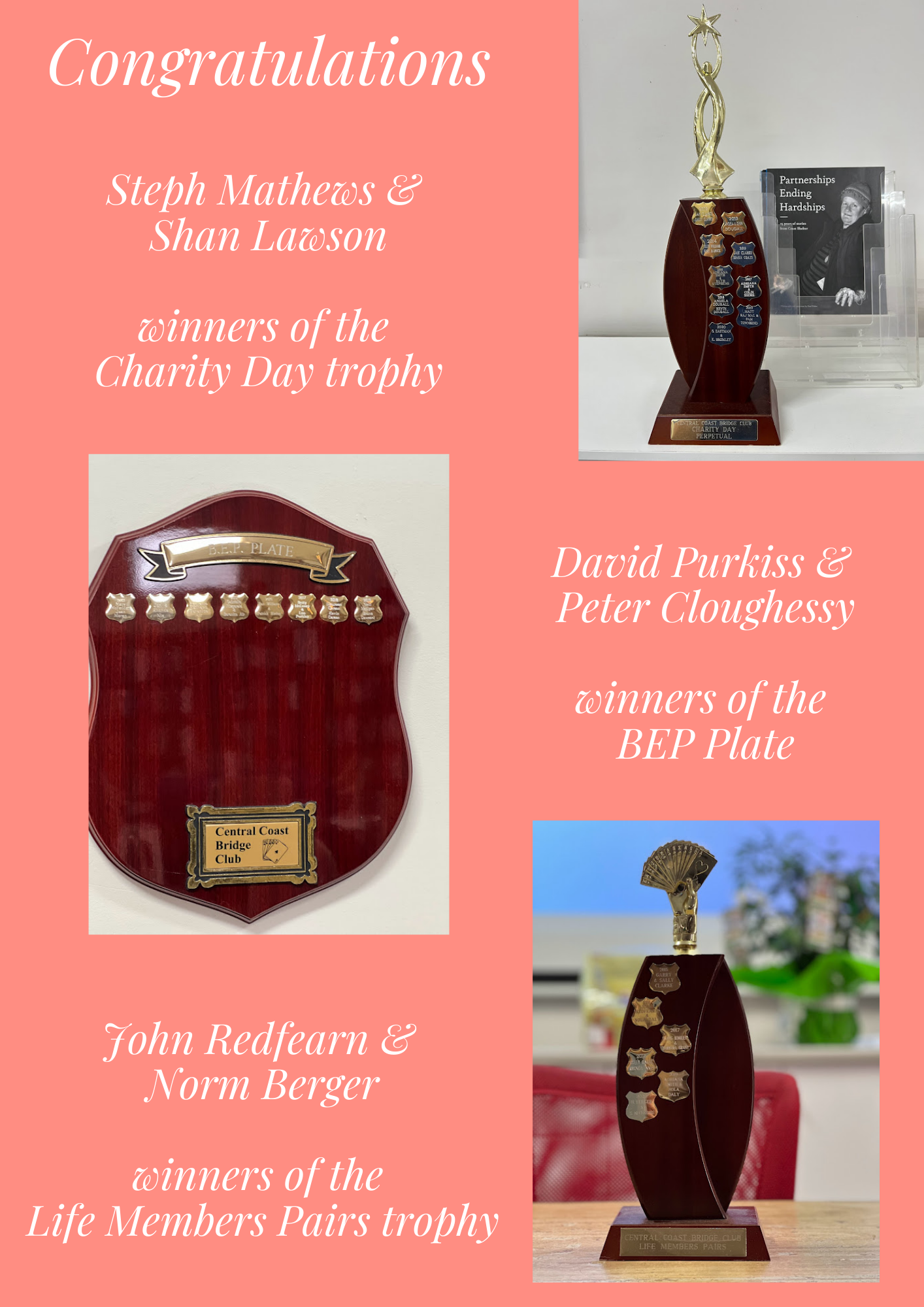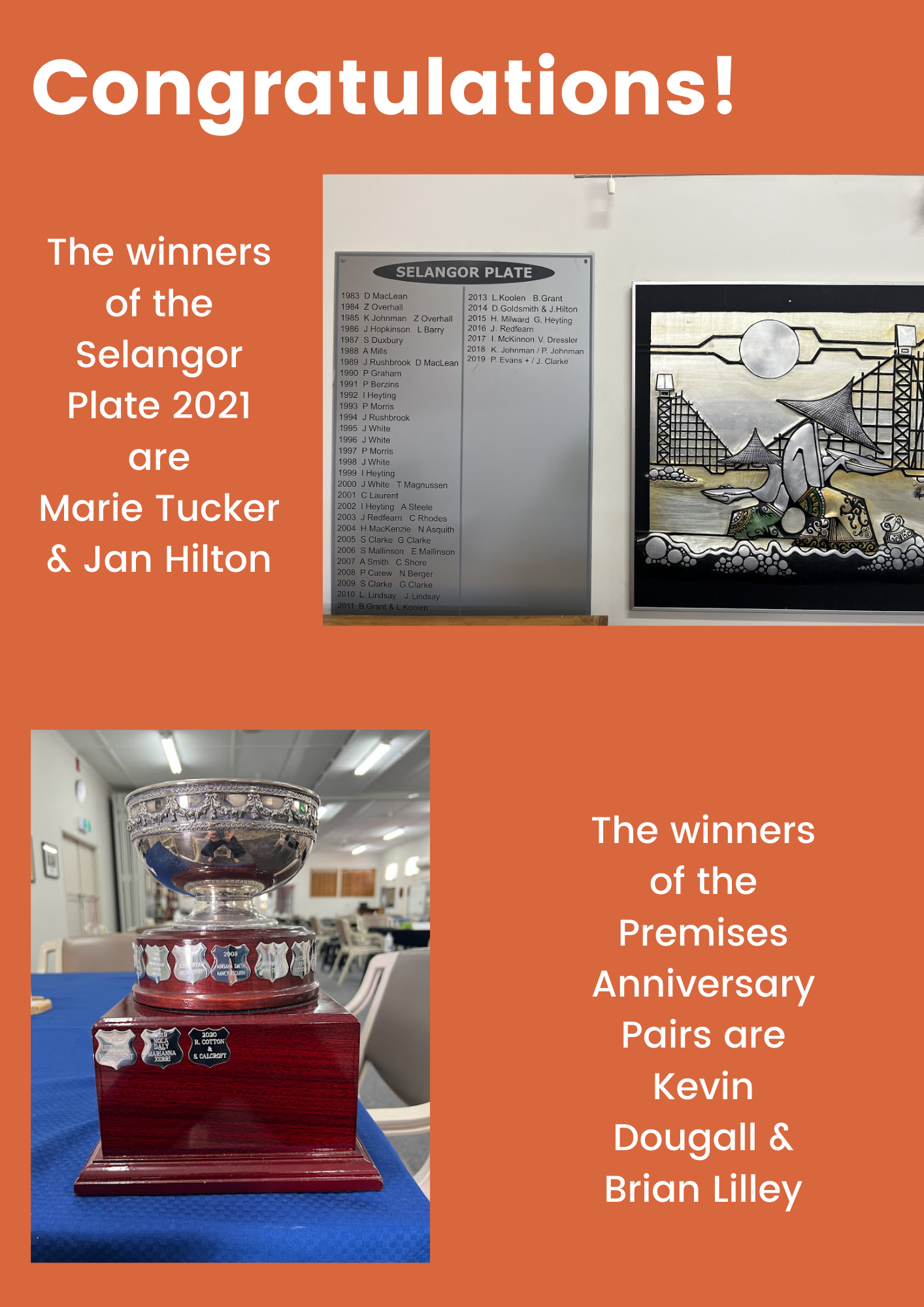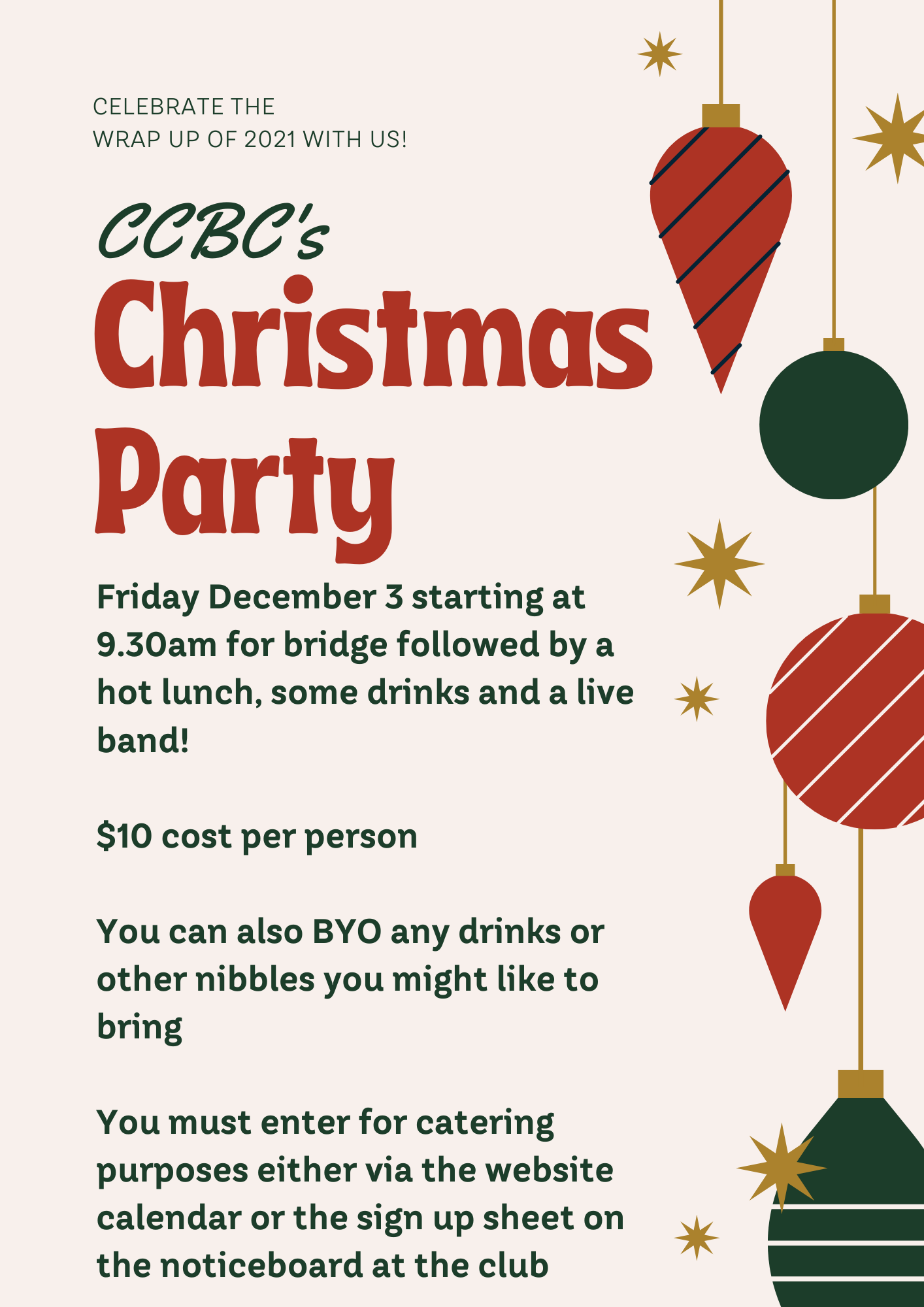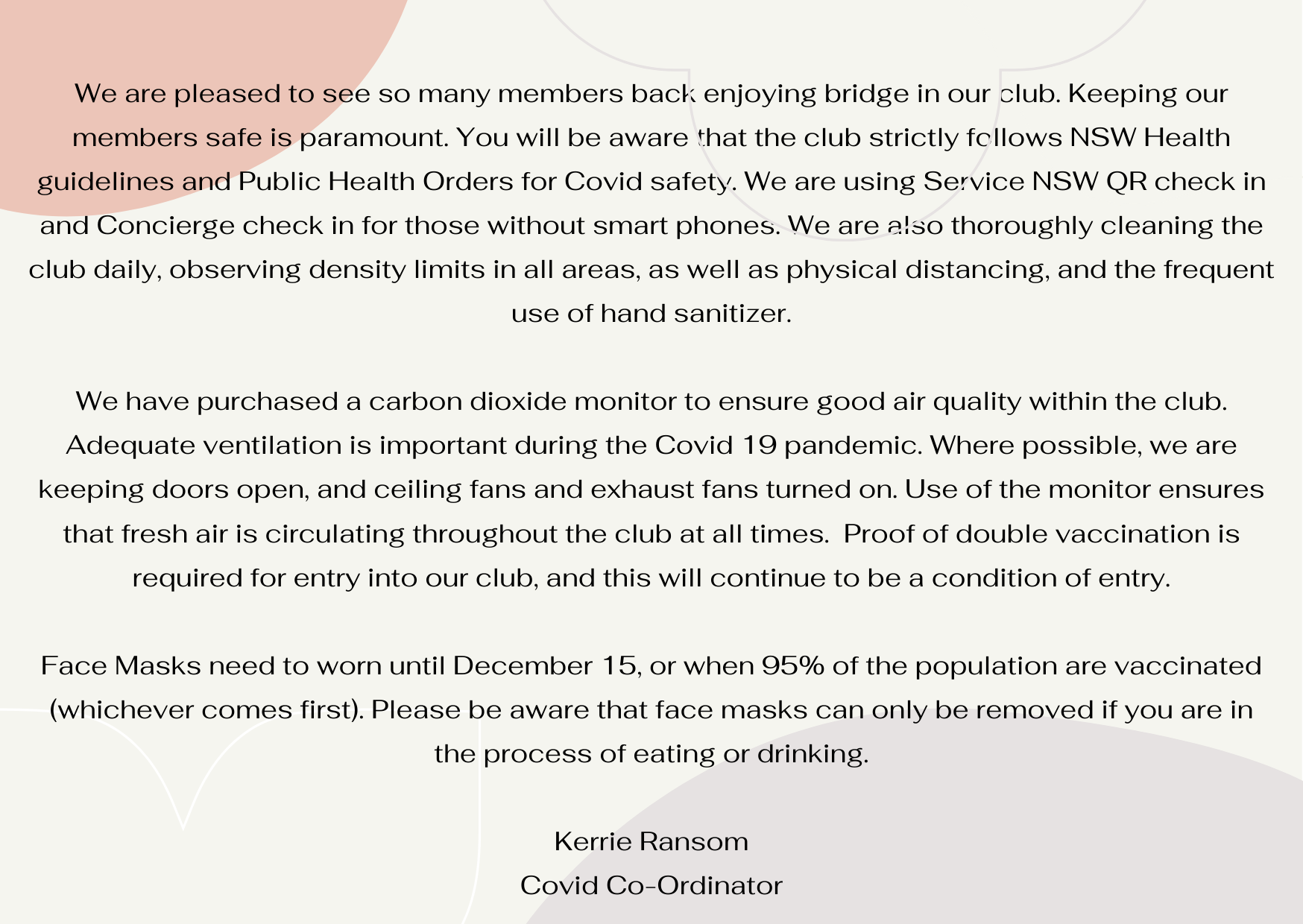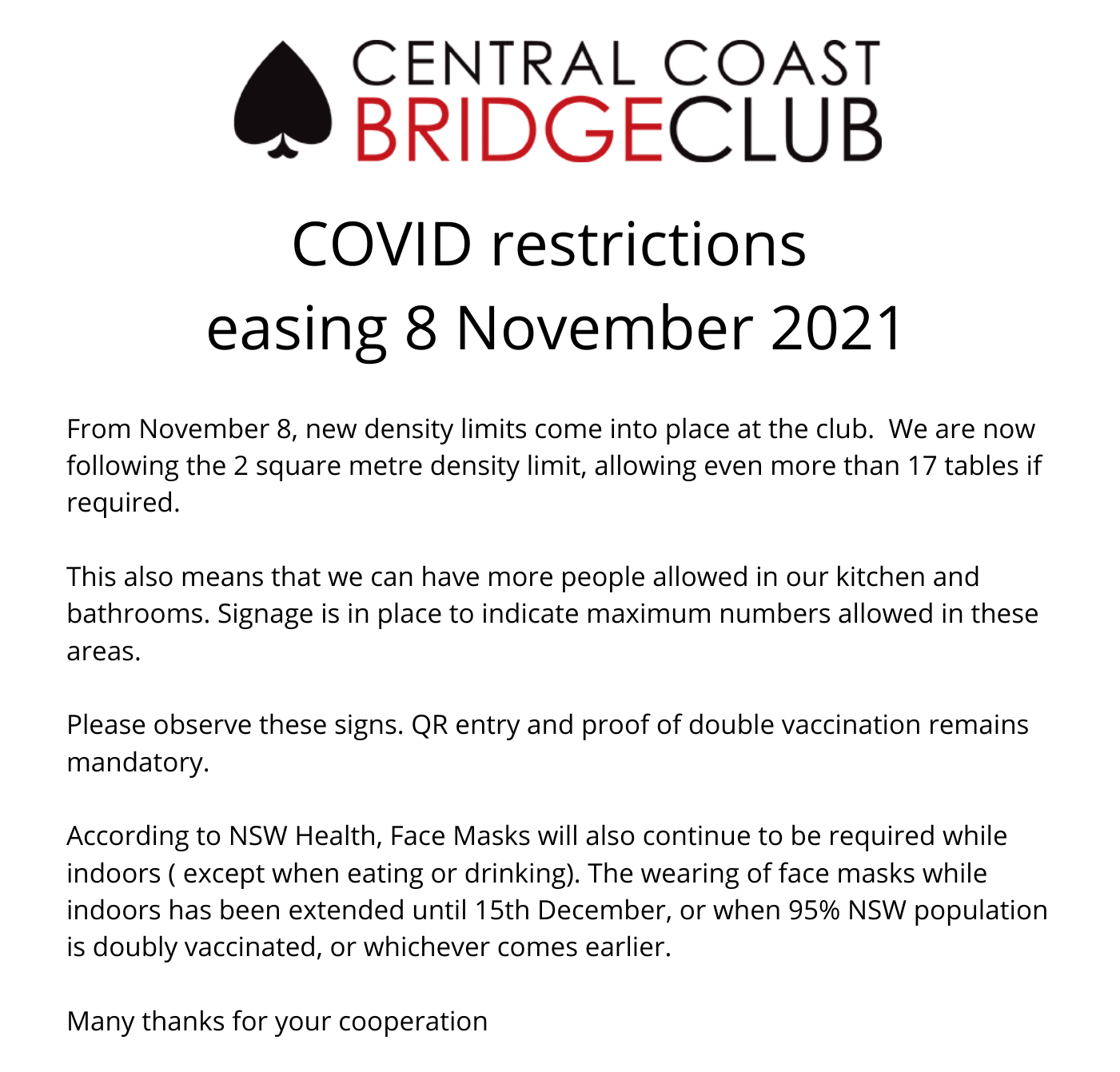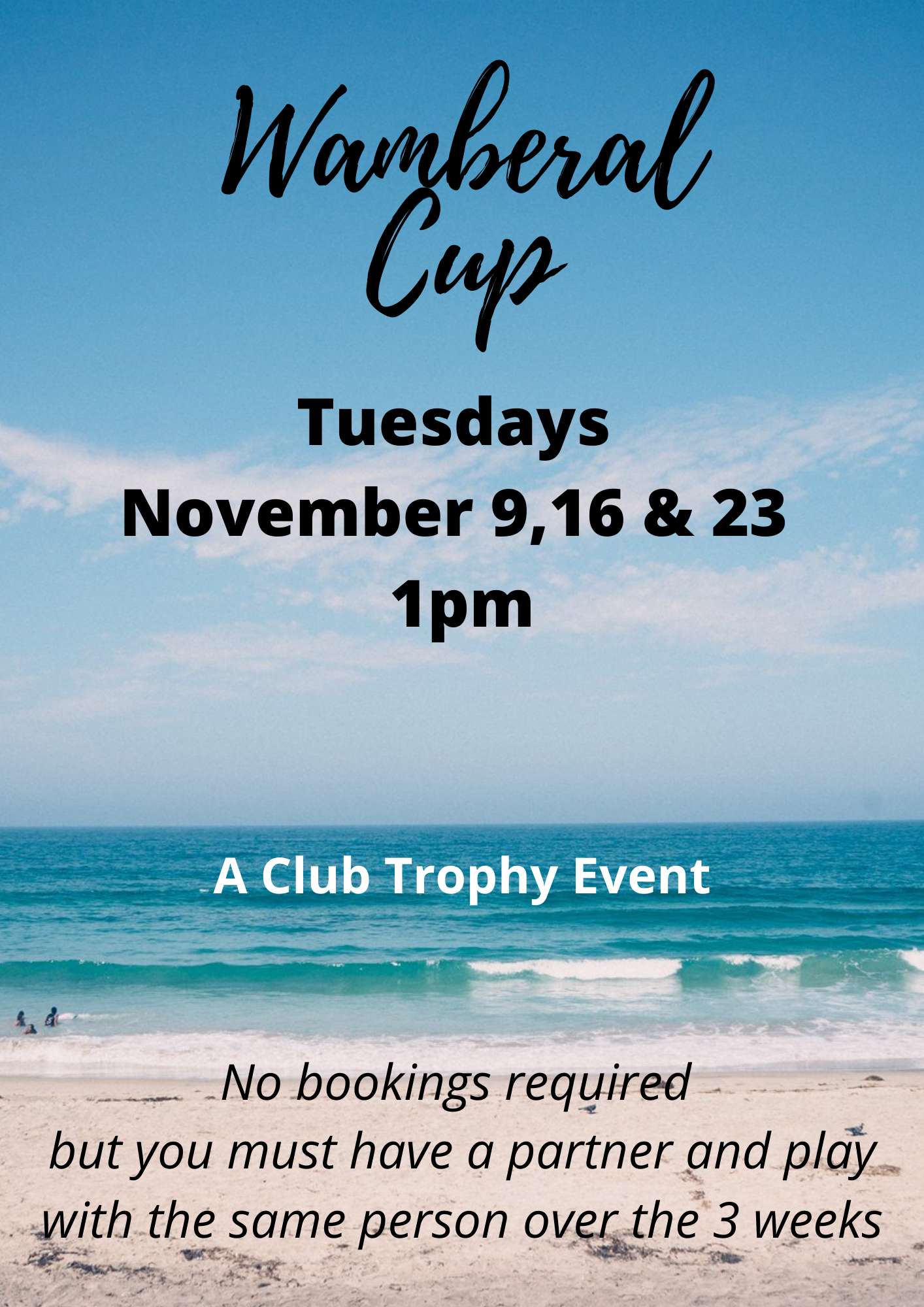 The Grand National Open Teams is an Australia-wide event conducted by the Australian Bridge Federation Inc (ABF). It is the only opportunity for players to earn Gold Masterpoints in their local club.
Congratulations to the Lawson team - Shan Lawson, Steph Mathews, Gary Heyting & Marilyn Scott.  We're especially excited for Marilyn as this is her first ever bridge win and first ever Gold Points!
Our top 3 teams now advance to play in the Regional Final in August and we wish them the best of luck.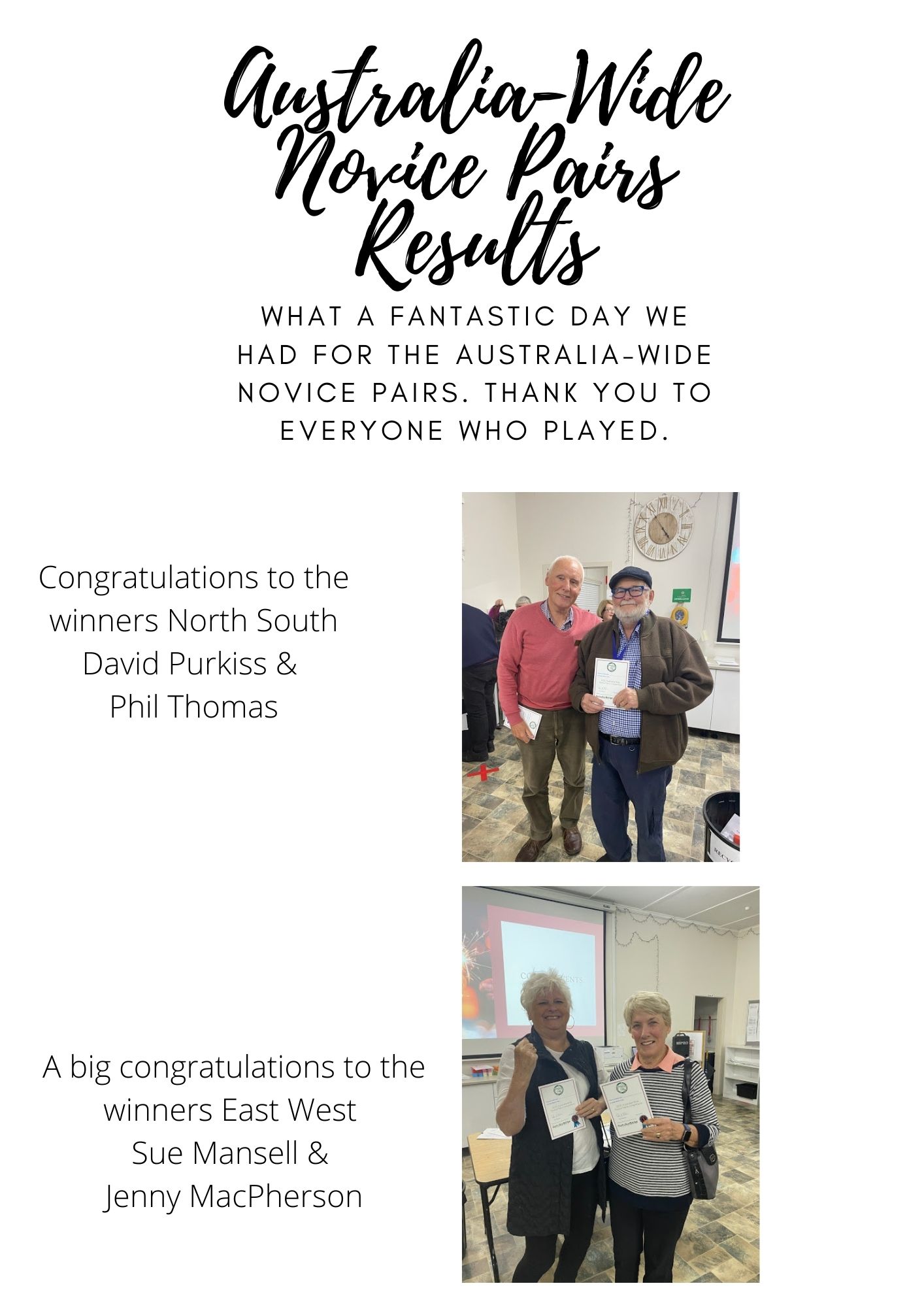 Our April newsletter is out and you can read all about the latest happenings at the club by clicking on this link