Two sets of Beginner Lessons will commence on:
           1.30 pm on Monday 19 August and - 
           7.00 pm  on Tuesday 20 August
Lessons consist of 5 lessons over 5 weeks.  Total cost is $50.00 including a booklet. 
Tell your friends and spread the joy of bridge.   
For further information ring John  Redfearn  at the Club on 43393824.
On Saturday  29 July,  Helen Eaton's commitment and service to our club was recognised by the dedication of a  Perpetual Trophy for Experienced and Inexperienced Pairs.  Helen's family attended and commented how delighted they thought Helen would have been.
It has come to our attention that some of our members did not receive the June Newsletter sent from the club on 14 June.    In addition to being emailed to our members, newsletters will in future be posted on our website under the General menu.     Printed copies are also available at the club.
The June Newsletter can be viewed here.
Congratulation to John Redfearn, the winner of the Individual Championship event run on Wednesday 26 Jun.   Congratulations also to Janice Crane who came in 2nd and Nola Daly 3rd.
It was a great social day and an opportunity for newer players particularly to play with more experienced players.   Thanks for all the members who contributed goodies for the day.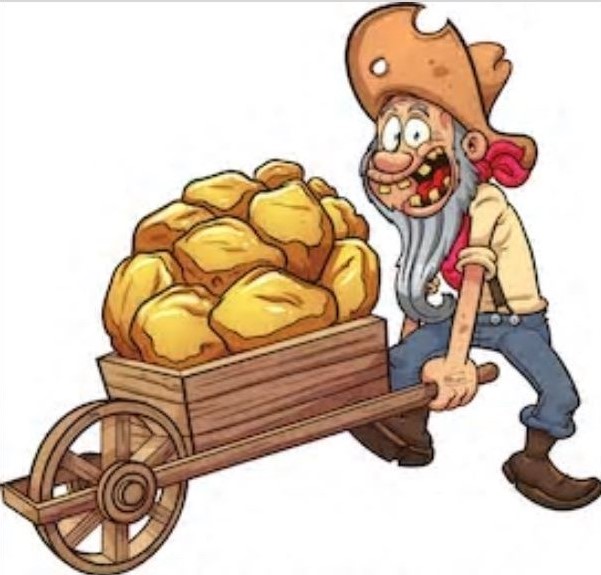 GNOT Club Qualifier Event
Please note that if you are attending the Christmas in July lunch on 18 July,  then you should bring your own alcohol (BYO).   
Numbers are strictly limited so if you are wishing to attend, please add your names to the list as soon as possible.
The maintenance of the building, as recommended by last years committee, has commenced. The gutters have been cleaned. The work on the windows will begin on Monday 17th. The afternoon session is more likely to be aware of the construction noise. Work will continue at the convenience of the handyman. The committee is aware that this may be annoying to some members but the work is essential. Thank you.
Congratulations to Graham Williamson and Tony Sappideen (24th) and to Lyn Brownlee & Toni Gorman for placing (70th) for making the top 100 finalists in the Australia Wide Novice Pairs. Click on your names below for a more personalised results and details on the best way to bid the hands that you played. Alteratively you can access your results here
Congratulations to Linda Smith and Glen Campbell for winning the 2019 Wamberal Cup Trophy. Peter Cloughessy and Steve Calcroft came in second place and Annette Houtman and Norm Berger placed third. Thanks to all those who entered into the event.